Q-MAX Filters as Sheets
Q-MAX lighting filters are also available as 20"x24" sheets in packs of 12.
Contact our sales team for your individual quote now.
PRO-ENTERTAINMENT and PRO-MOVIE Kits and Sheets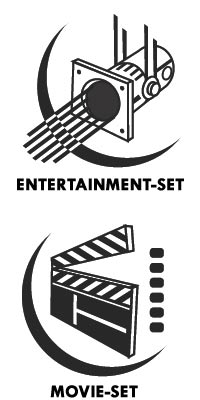 Q-MAX offers you two attractive and useful Pro-Kits for your daily lighting jobs.
Q-MAX PRO-ENTERTAINMENT KIT contains these 13 most popular colors as sheets:
021 Gold Amber
079 Just Blue
101 Yellow
105 Orange
106 Primary Red
119 Dark Blue
120 Deep Blue
124 Dark Green
126 Mauve
132 Medium Blue
134 Golden Amber
139 Primary Green
158 Deep Orange
The PRO-MOVIE KIT contains these 9 often required filter materials:
201 Full CT Blue
202 Half CT Blue
203 Quarter C.T.B
204 Full CT Orange
205 Half CT Orange
206 Quarter C.T.O
216 White Diffusion
250 Half White Diffusion
251 Quarter White Diffusion
Currently there are no news available.